I'm Freddie Dyke, a newly qualified vet; I read zoology and veterinary medicine at Cambridge, shooting events in the quieter periods of my degree. I've got four May Weeks under my belt, and experience across the full spectrum of the Cambridge events scene.
Born (and briefly raised) in Alaska, I've got a passion for American wildlife. I try to get back over there every so often, sometimes for work, sometimes for play. A
snapshot
of my 2015 trip is included alongside the other galleries on this site. This year's trip is coming soon.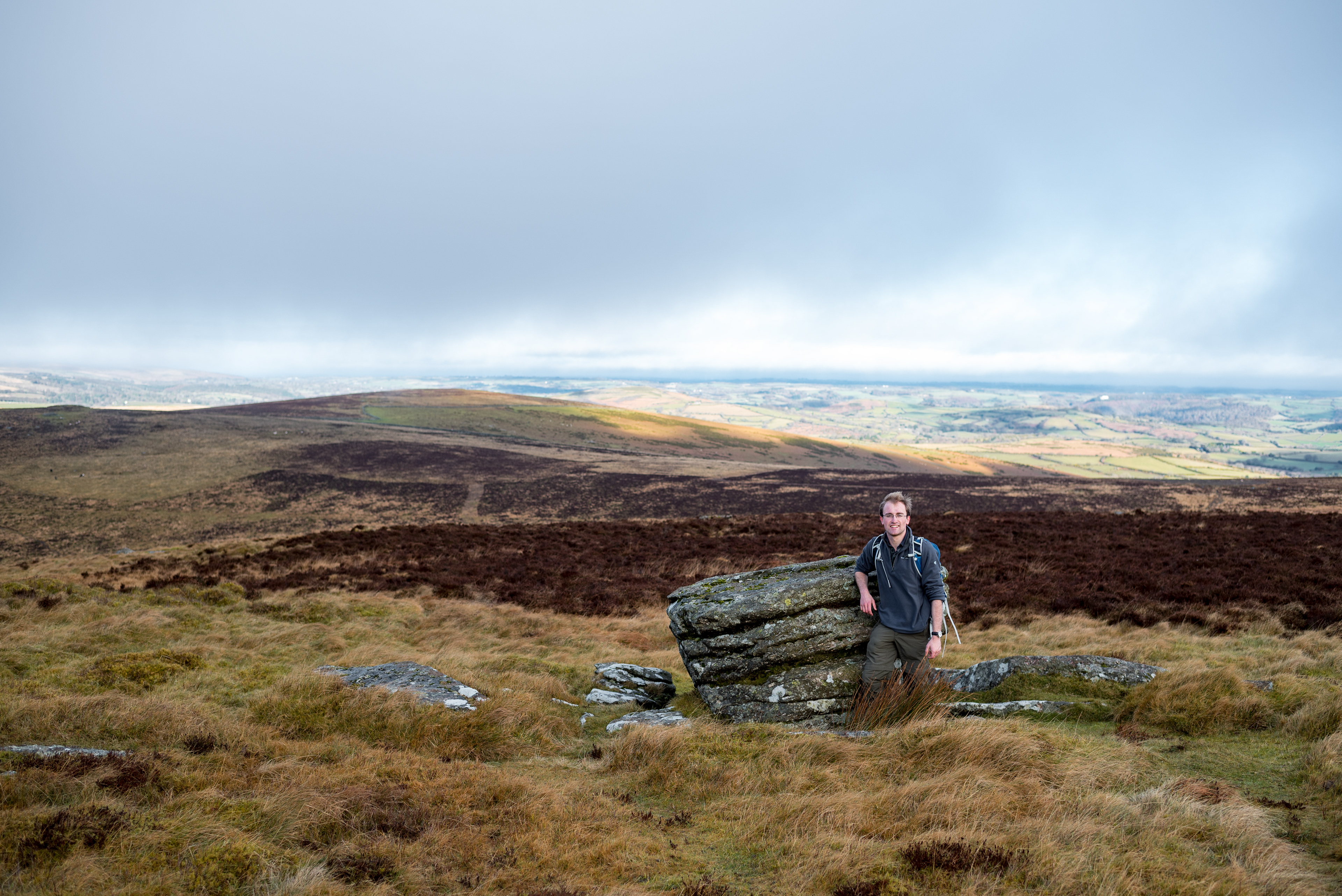 For those interested in gear and workflow, I run a D750 and a D7200, and in the "primes vs zooms" debate, tend to come down in favour of the former (though I have to admit I wouldn't be able to do half my work without a 70-200mm f/2.8).  Almost all the lighting effects on this site are created with a single bounced on-camera flash, perhaps with a flag or snoot for a little more control.
In addition to the near-ubiquitous Photoshop/Lightroom, I use Hugin for panorama stitching (I really appreciate how the control points mapping one image to another are exposed to the user), and the Nik collection, in particular Color Efex Pro and Silver Efex Pro.
From May Week spectaculars, to intimate birthday parties, to punchy political events, if there's something you'd like me to shoot, drop me
an email
to discuss availability etc.